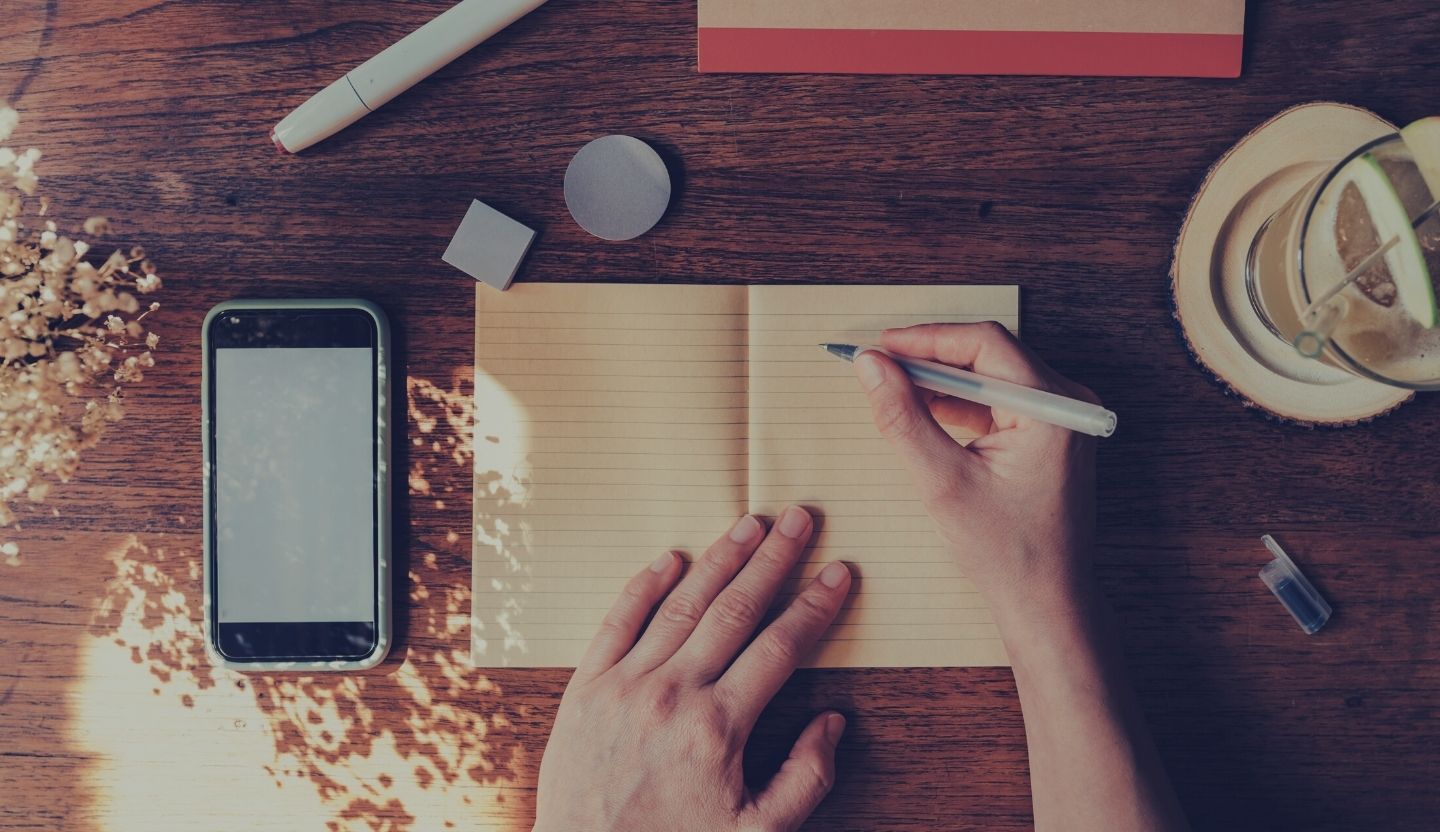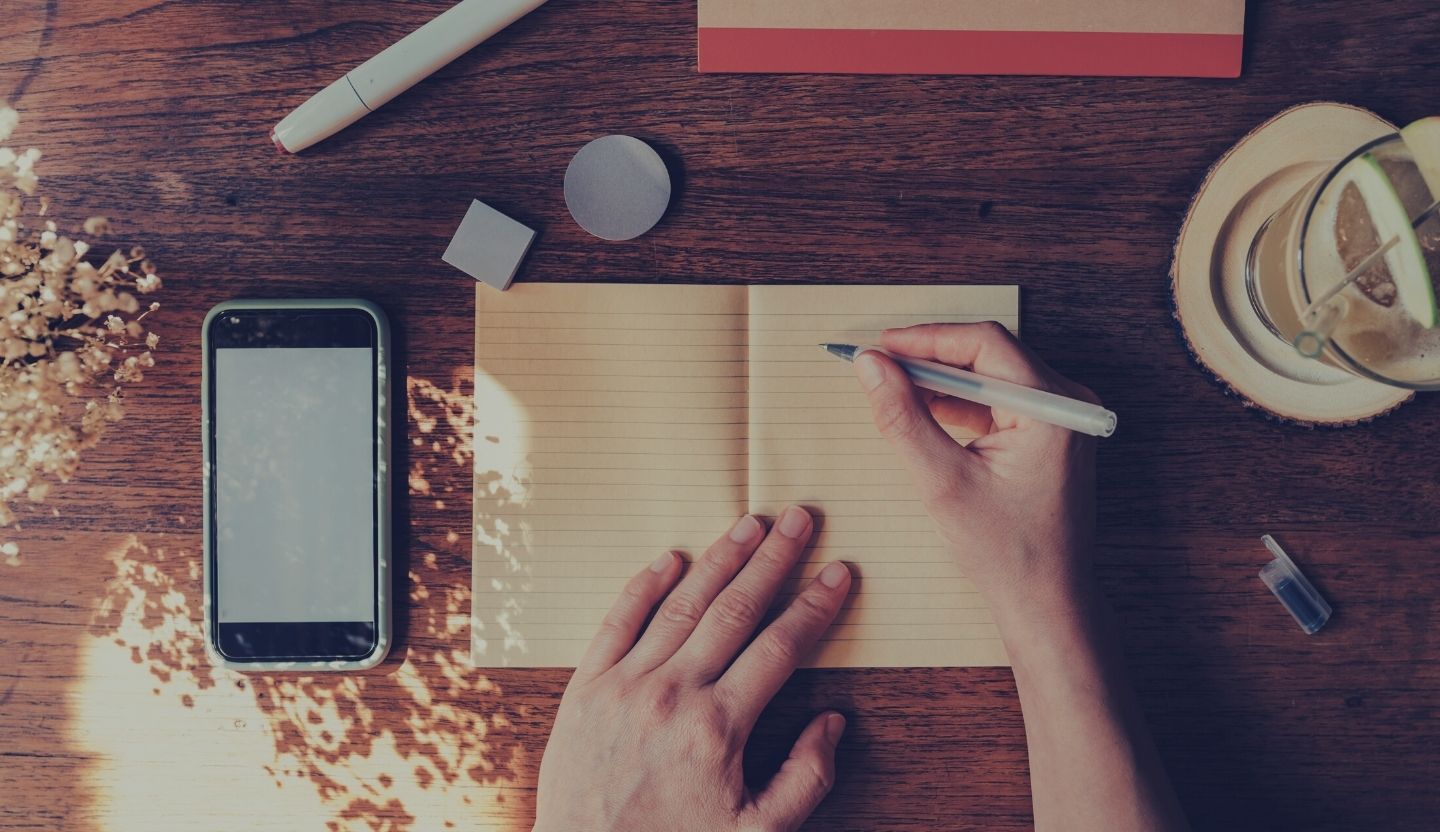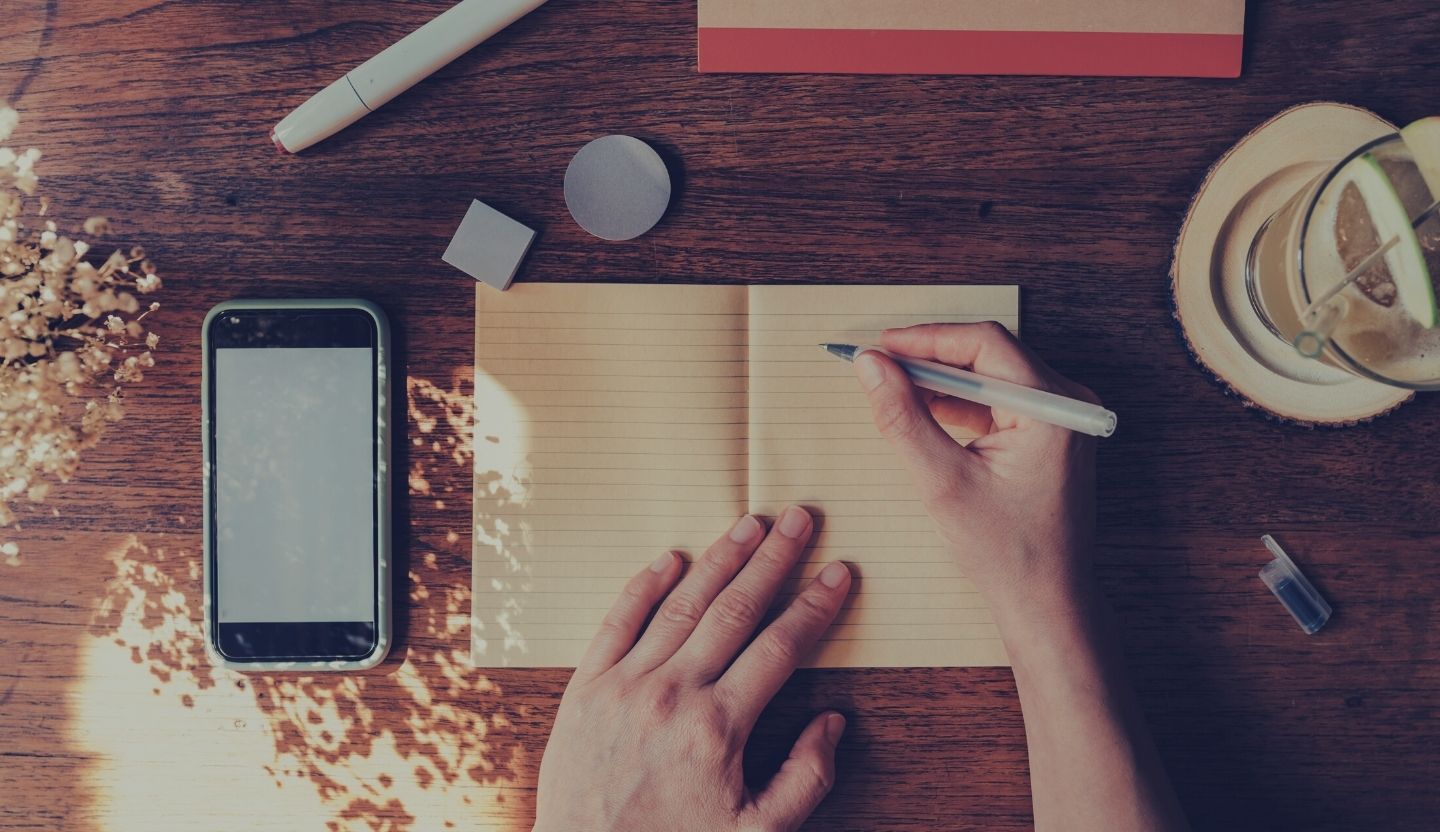 Start your story today
Expert guidance from first line to final draft, at the home of one of Britain's great publishers.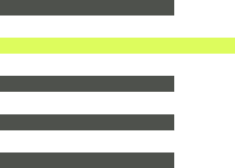 A creative
community
of writers
Faber Academy exists to support writers and their writing. Whether you're booking a one-day introductory workshop, a six-month advanced course or a professional assessment of your finished manuscript, our focus is always on providing the open, warm, rigorous and constructive environment for you to find the heart of your project and write it with confidence.
Our tutors, mentors and readers are celebrated, professional authors and editors, and our courses are designed with the help of pedagogical experts – but first and foremost, Faber Academy is a place for people who are passionate about writing to work together. Our alumni are a thriving, brilliant community; continuing to share work, lend a supportive ear and cheer each other on long after their courses have finished.
View Success Stories
The right course
for you
With courses running in London and online, across evenings, daytime and weekends as well as those that are entirely self-paced and flexible, find the course that best suits you and your particular goals and needs.

We also offer manuscript assessments and mentoring for those looking for something on a more one-to-one basis, or for those a little further along on their writing journey.
View Courses
Our Heritage
About
Faber Academy
Faber Academy was founded in 2008. Hundreds of our students have since gone on to find agent representation, publication deals and awards success and we've expanded our programme to include courses across a wide range of disciplines and genres, with online students joining us from all over the globe.
About Us
About
Faber
Since 1929, Faber has helped writers from around the world find an audience. With a backlist that includes thirteen Nobel laureates and six Booker Prize winners, Faber is one of the world's great independent publishing houses, and the perfect home for the Academy. Find out more about Faber and its authors below.
Visit Faber
I really felt part of the Faber family, and continue to do so. This literary experience will always sit with me, and I will always be grateful to Faber Academy
I really felt part of the Faber family, and continue to do so. This literary experience will always sit with me, and I will always be grateful to Faber Academy
The Faber Academy
Scholarship Programme
Each year, we award free places on selected courses to writers who otherwise could not afford to attend. Courses include Getting Started: Beginners' Fiction, Advanced Poetry, Towards a First Collection, and our flagship course, Writing a Novel. Find out which places are currently available and how to apply below.
Learn More
Browse the Reading Room
From author interviews and writing tips to creative writing exercises and reading lists, we've got everything you need to get started – and to keep going.
Join
Faber Members
Become a Faber Member for free and join a community that brings together great novelists, poets, playwrights, thinkers, musicians and artists with readers in the UK and around the world. Faber Members have access to live and online events, special editions and book promotions, and articles and quizzes through our weekly e-newsletter.
Join Faber Members
Recommendations from Faber